Piscopo Gardens was established by Vinnie & Emanuel Piscopo in 1994 and now run by their daughter Vinny who grew up inheriting her parents' love for animals and nature. It's part of her quest together with her team to help educate children and our future generations and of course make Malta a greener place.
At Piscopo Gardens, we have the largest selection of plants on the island, combined with a vast range of garden products. Indoor and outdoor plants, herbs, fruit trees, small & large trees, shrubs and so much more!
Not only do we pride ourselves on constantly having weird and rare plants available, we also promote Maltese indigenous plants which are perfect for our climate.
Landscaping is also a service we offer. Planning, designing, irrigation, planting, weeding, pruning, general gardening and also regular maintenance should you need it. Be it your home, office, garden, roof, or even a balcony, Piscopo Gardens will surely have the right items for you to create the Zen or forest feel you might be after.
Last but not least our Pet Shop, stocked with a vast selection of pet food and pet-related items and accessories. Whether your pets are cats, dogs, rodents, birds, fish etc you are sure to find all you need for them in our Pet Shop.
Whether you require help with plants, landscaping or pet shop needs our team is here to help.
We pride ourselves in giving the best customer service possible throughout your whole shopping experience and also afterwards should you need advice or help taking care of your plants.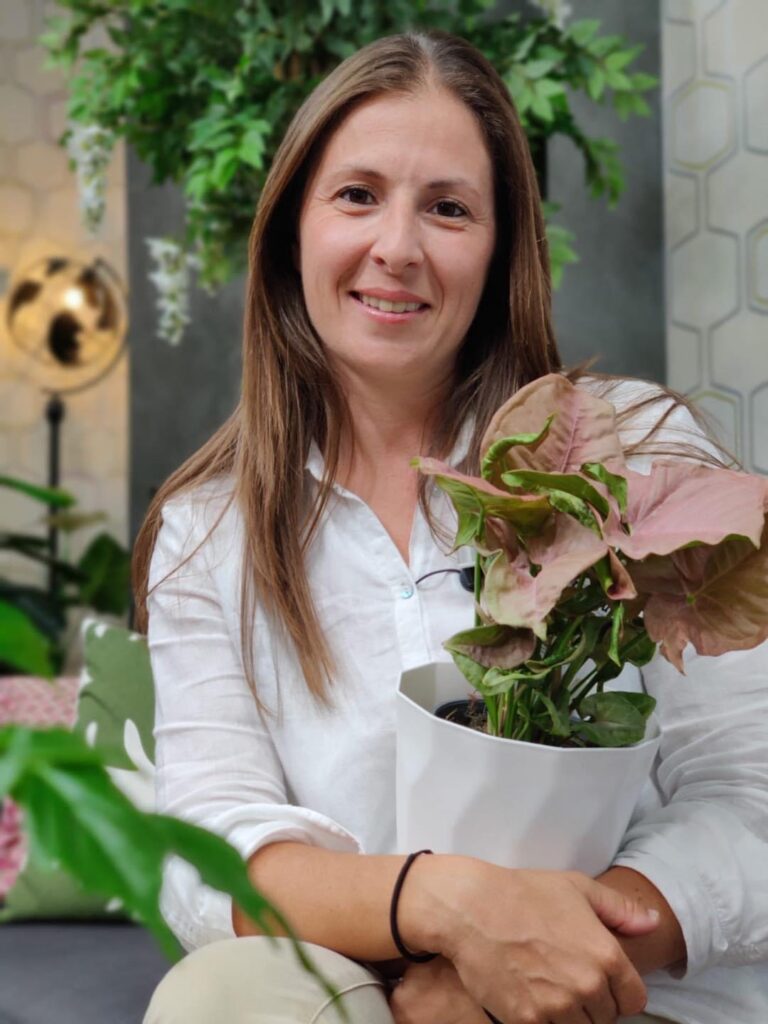 A message from the Director
Over the last few years, due to COVID-19, it's been more obvious that plants & nature are so important for our mental well-being and people who had no interest in plants have taken up gardening in their homes creating an addiction for them to be proud of. We at Piscopo Gardens are proud to be part of that and thank you all for supporting us and being part of our success story and most of all helping all of us at Piscopo Gardens in our cause to make our world a better place!
Be Happy & Stay Safe
Mission Statement & Company Values
Constant and never-ending improvement.
Loyalty, honesty and perseverance.